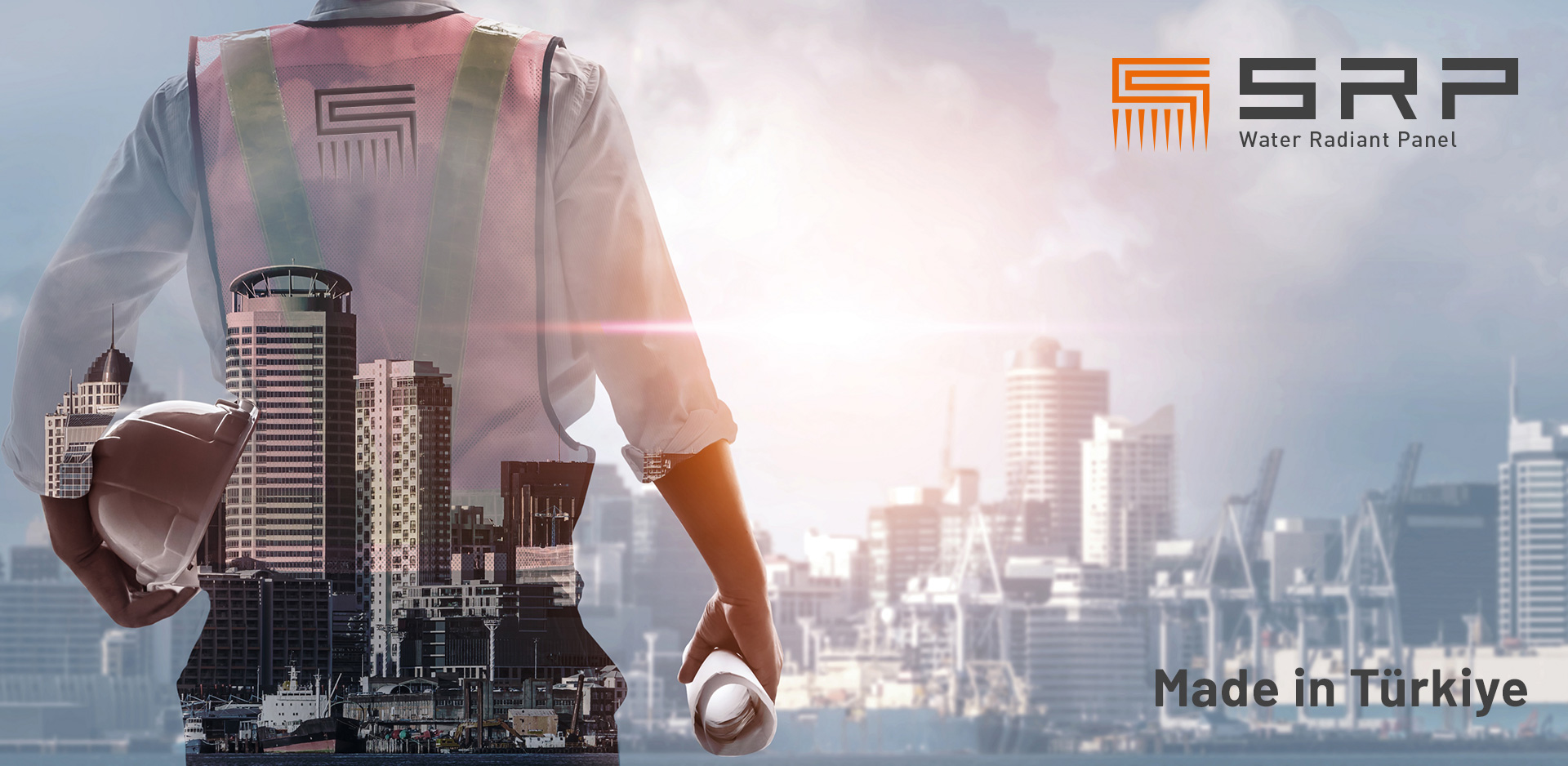 Water Radiant panels, which have been used in the world for many years, are preferred in our country due to their low energy consumption ability, comfort and ability to work with different heat sources. The energy efficiency of air conditioning systems is becoming more and more important day by day due to the magnitude of the damage done by fossil fuels to nature and their high costs. As a result of a long and meticulous R&D work, SRP started production in 2022 as Turkey's first and only domestic Water Radiant panel brand. Our trademark was registered in 2019. SRP was developed by Neoplant Mühendislik A.Ş., which is the Turkey distributor of Czechia Water Radiant panel manufacturer Kotrbaty, which has completed nearly 6000 Water Radiant projects in the world and has become a pioneer in the development of the Water Radiant heating systems.
Neoplant Mühendislik A.Ş. has successfully installed approximately 25 MW of Water Radiant heating system since 2016, and played a leading role in introducing the Water Radiant heating system in Turkey with its expert and dynamic staff. With the SRP Water Radiant panels it has developed thanks to the experience gained in this process,
Neoplant Mühendislik A.Ş. aims to provide the heating of especially high ceiling structures at the lowest possible cost and the highest comfort level. By realizing the heating need in high ceiling buildings with the highest efficiency, SRP serves a sustainable future mission by realizing the heating need in high-ceilinged buildings with the highest efficiency and reducing CO2 emissions, which is one of the biggest causes of global warming and climate change.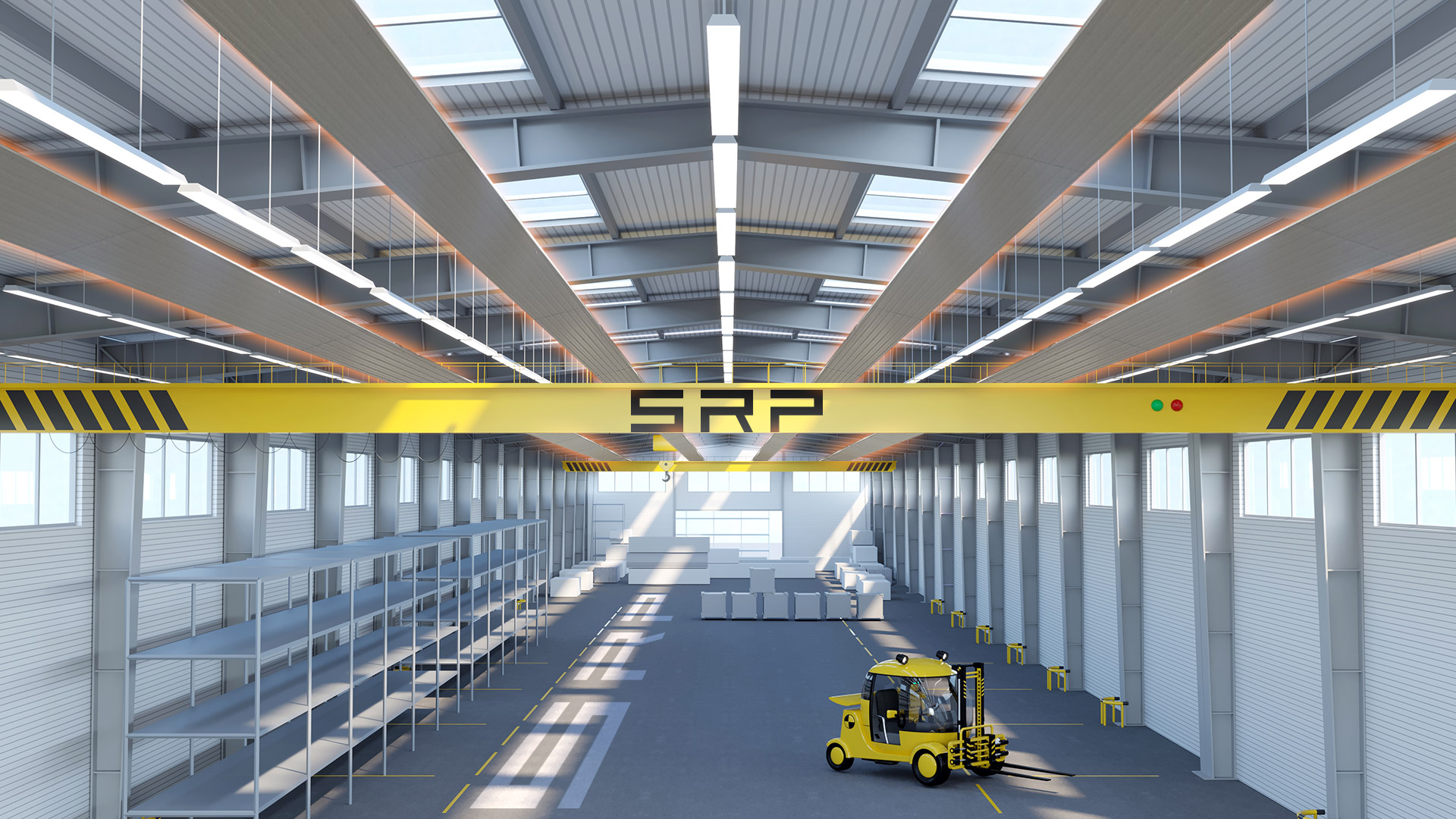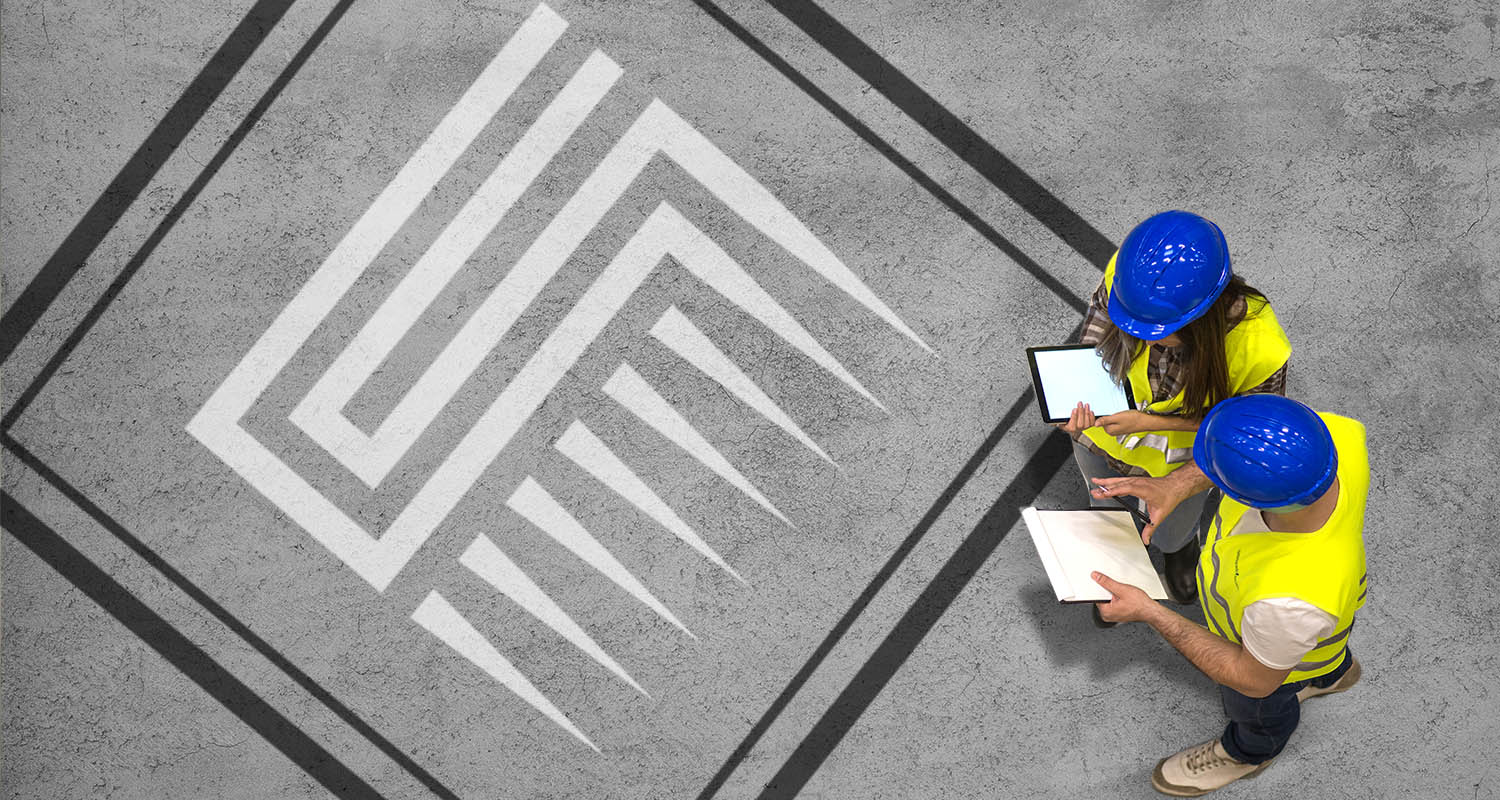 Panel: Specially coated galvanized in 300mm modules.
Pipe: Ø 22 mm precision steel pipe.
Side Covers: Special coated steel sheet.
Insulation: Aluminum foil coating on 40 mm rock wool.
Width: n x 300 mm (min.: 300 mm, max.: 1200 mm width).
Length: 2 m, 3 m, 4 m, 6 m
Panel Connection: 22 mm pressfittings connection.
Fluid: Water between 40 – 120 °C (PN6).
Hydraulic Connection Options: Parallel (R1), Series (R3), Series + Parallel (R2).
Capacity Control:
Flow controlled.
Temperature controlled.
Control Options:
Two-way motorized valve + circulation pump.
Three-way motorized valve + circulation pump.
Jet pump + controller.
Hydraulic Balancing Options:
Tiechellmann link.
Balance Valve.
NUMBER OF MODULES
Radiant Panel Width
WEIGHT (kg)
Panel L = 2 m
Panel L = 3 m
Panel L = 4 m
Panel L = 6 m
With Water
Empty
With Water
Empty
With Water
Empty
With Water
Empty
1
300
12,8
11,1
18,9
16,2
25,3
21,7
37,4
32
2
600
24,2
20,6
35,6
30,1
47,7
40,4
70,4
59,6
3
900
35,6
30,1
52,3
44,1
70
59,2
103,4
87,2
4
1200
47,8
40,5
70,2
59,4
94,1
79,6
139
117,3
Thermal Power Capacity (Hot Water);
ΔT
[K]
PANEL WIDTH (mm)
SRP 300 [W/m]
SRP 600 [W/m]
SRP 900 [W/m]
SRP 1200 [W/m]
30
89
162
235
308
35
107
195
283
371
40
126
229
333
436
45
145
263
383
502
50
163
299
435
570
55
183
336
487
640
60
203
372
542
710
65
224
410
596
782
70
245
449
652
856
75
265
487
708
930
80
286
526
765
1.005
85
308
565
823
1.080
90
330
606
881
1.158
HLK Certificate and EN 14037;
The European norm EN 14037, which defines the qualification conditions for Water Radiant panels, determines the quality standards of the product. Properties such as surface protection, stability of suspension points, compressive strength and dimensional tolerances are evaluated with this norm. The norm also defines the test method to be used in determining the thermal capacity of the panels. The measurement of the thermal capacity is carried out in a closed test chamber with a cooled six surface. Heat insulation is made on the panel with predefined features. No temperature difference between the six surfaces of the room during the test, turbulent flow of water in pipes and measuring the sensitivity of the room temperature to the effect of radiation with two thermometers are some of the testing standards.
These tests also allow the determination of the average surface temperature of the panel and the percentage of the radiated thermal capacity to the total thermal capacity to be determined. Although in reality there are differences between the results obtained from the laboratory test and the actual results due to the different environmental factors.
The thermal capacities and radiant efficiency values obtained according to the EN 14037 norm allow the Water Radiant panels in the market to be compared with each other. SRP Water Radiant panels have been tested and certified in accordance with EN14037 norms in HLK Stuttgart Laboratories and values such as thermal capacity and radiant efficiency given in the technical tables are based on these test reports.