Industrial Heating Systems
Radiant heating is the transfer of heat from a hot object in the same environment to another object with a lower temperature by means of electromagnetic wave energy. This occurs thanks to the radiation effect, a phenomenon that allows heat to be transferred from an object to the surrounding structures. Radiation is a natural mechanism by which a cold surface absorbs heat contained or generated by a surface with a higher temperature than itself. Absorbed heat is heat transferred through thermal radiation. During radiation, the air in the environment does not prevent heat transfer, first the objects in the environment and then the whole ambient air is heated. The sun's heating of the Earth is also based on this principle.
Water Radiant heating system can save up to 40% energy compared to other heating systems. Panels hung evenly on the ceiling of the facilities provide natural and comfortable heating in the environment.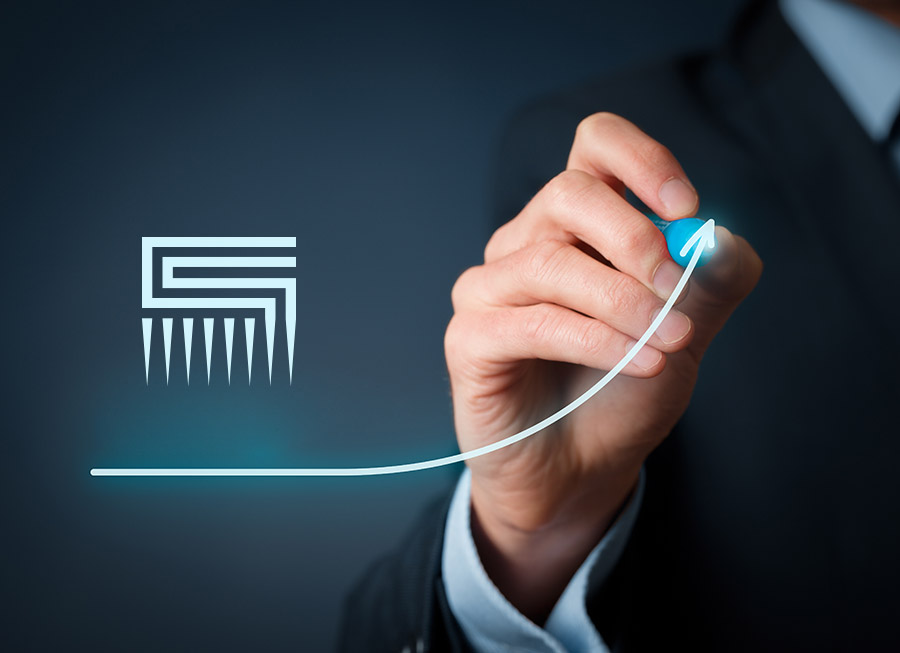 Water Radiant heating system provides homogeneous temperature distribution. It does not create any airflow. It provides extra comfort thanks to high radiation effect thereof. It provides optimum comfort thanks to the high floor temperatures created.
Absolutely no risk of fire!
There is no risk of flashing and explosion.
There is no risk of waste gas or natural gas leakage in the space.
The ambient air is clean as no combustion gas is released into the ambient air.
Since it does not form any air flow, it does not create dust and particle circulation.
We offer solutions for the heating of more and more facilities every day.
Heating Solution in m² Area